The creative fields of OverSoar Digital Technology are APP, web design, smart control, system development, and Value add reseller.
We are good at using Java, Kotlin, Swift, Objective-C, Xamarin C#, Unity C#, Cordova, React Native, Flutter, JQuery Mobile as APP development and design programs. Not only that, but also can be combined with IoT / AIoT to fully satisfy users need.
In the development and design of the webpage, we not only build the official portal website and RWD design, but also include the system website, control website, ERP, and the development content is diverse and complete. Our web technologies are in Bootstrap, PHP (Laravel, CodeIgniter), JavaScript, ASP, .Net, JQuery (AJAX), Node.JS, Vue.JS, React.JS, Angular.JS, TypeScript, Docker, Django, Flask , Rest API can meet your needs.
If you want to use CMS to build a website, we also have experience in WordPress, Joomla, Drupal, odoo, and can integrate E-commerce and gold flow.
In terms of smart control, it is not only the application of IoT, AIoT, IoV, AI, AR, ModBus, but also the smart control of mobile APP and website. The program development we use includes C/C++, C#, Python, Adruino, Raspberry Pi, Golang, and various control chip applications. For Wifi, BlueBooth, iBeacon, NFC, TCP/IP, UDP communication transmission control, we can also easily control.
In terms of system application development, we are also good at C/C++, C#, Python, Julia, Qt, Golang, and can also be used in conjunction with APP and web pages, with great flexibility and extension and cross-domain applications.
In the AI generation, we are also actively strengthening and enhancing our technical capabilities, including Tensorflow, Keras, Caffe, and Spark.
In the database connection API, both SQL and NoSQL can be seamlessly connected with the developed system, including MSSQL, MySQL, PostgreeSQL, MariaDB, MongoDB, SQLite, FirBase, JSON.
We can also develop applications that connect with social communication software, such as Line, Line Business (Line@), Line Message, LineBOT, Line LIFF, FaceBook, FaceBook Message, MessageBOT, Instagram, Twitter, Telegram, WeChat.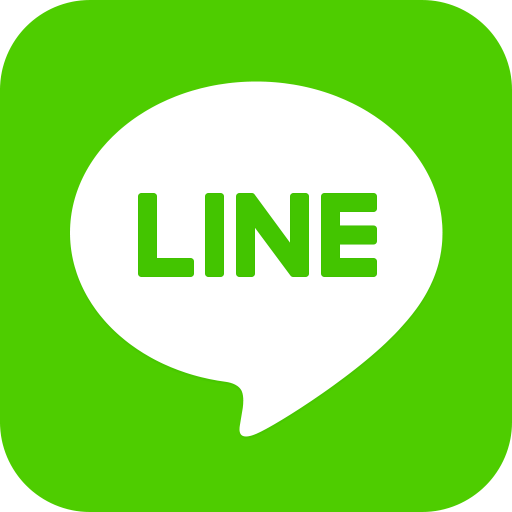 If you only need a simple system, we are also good at designing systems using Visual Basic, Excel, VBA, and Access, and they are extremely useful.
In connection with third-party payment, we can also connect with GoPay, OVO, Line Pay, Android Pay, Apple Pay, PayPal, credit card, ATM transfer, super merchant payment, and various gold stream services. Can meet various needs.
Whether it is a physical host, a cloud host or a virtual host, we have set up Windrows Server, FreeBSD, CentOS, Ubuntu, CentOS, AWS, GCP, Azure, Heroku, Alibaba Cloud, and have considerable experience in this area.
We are also actively communicating and cooperating with various fields, and have also obtained authorized agents for various information products, so that those in need do not have to bother to find solutions, because we are all ready.